DJ Kastet
On-air name:
DJ Kastet
Real name:
Konstantin
Birthday:
September 2
Zodiac:
Virgo
Education:
Higher… hellish specialty. Boilers are everything!
How I got on radio:
In my case, I was there first, and then the radio got into me!
Time on-air:
Always nearby!
A few words that describe me:
As soon as my cat Grey Repovich can tell you, I'll definitely write it here!
Hobbies:
Cycling, photography
What I value most in people:
Honesty combined with energy in life!
Idols:
All our RJs
Other than hosting radio shows, I also:
Distract RJs by helping out (or something like that)
Favorite food:
Something meaty 🙂
Favorite relaxing spot:
By a sea, on a bike!
You can find me:
On cycling paths
My question:
Do you listen to Novaline?
My dream:
One dream – a peaceful sky
Wishes to listeners:
Listen to Novaline!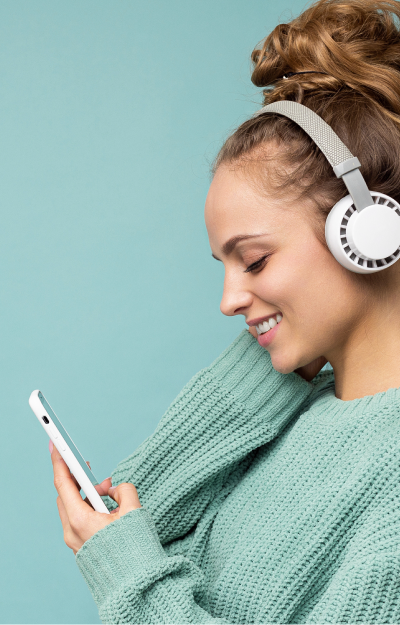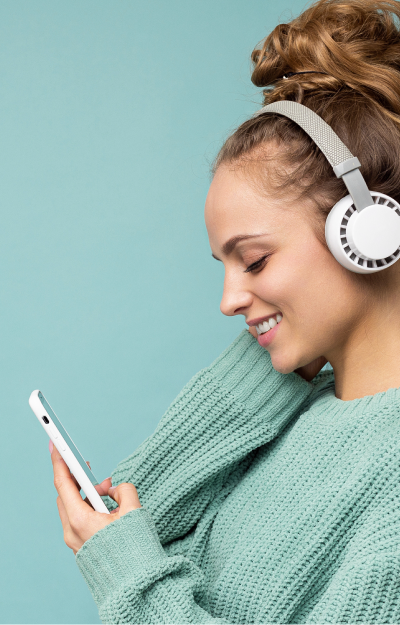 Плейлист
Calvin Harris & Disciples - How Deep Is Your Love

Michael Jackson - Thriller

Pidpal - Я Вдома

Avicii Feat. Aloe Blacc - Wake Me Up

Marietta - Буду Твоя
Весь плейлист