RJ ANA
On-air name:
RJ ANA
Real name:
Anya
Birthday:
July 1
Zodiac:
Cancer
Education:
Student
How I got on radio:
Elon Max texted me, but it turns out to be just Max. He told me to come for an audition. It was hot in the sauna, but it turned out that I do have a voice.
Time on-air:
Recently
A few words that describe me:
Lazy, hardworking
Hobbies:
Pulling somebody's leg
What I value most in people:
Honesty, humanity, transparency, absence of the last
Idols:
Max Anatolich, Ariana Grande, Jean Fresco, Peppa Pig
Other than hosting radio shows, I also:
Study, listen to music (cheerful)
Favorite food:
Everything that goes with beer, but without beer
Favorite relaxing spot:
Sauna
You can find me:
You guess
My question:
Is a turtle without a shell considered homeless?
My dream:
To build my own sauna
Wishes to listeners:
Listen to the Domkrat show from 8:00 to 11:00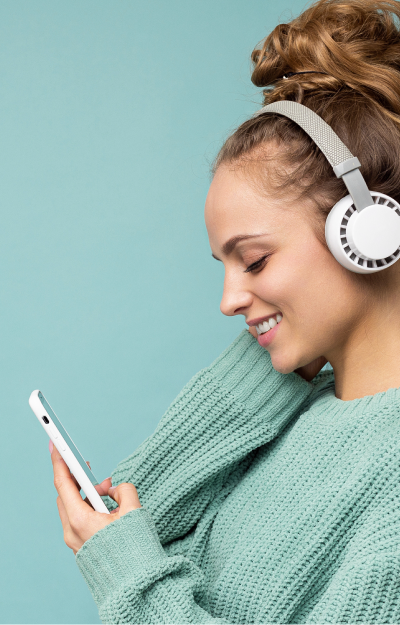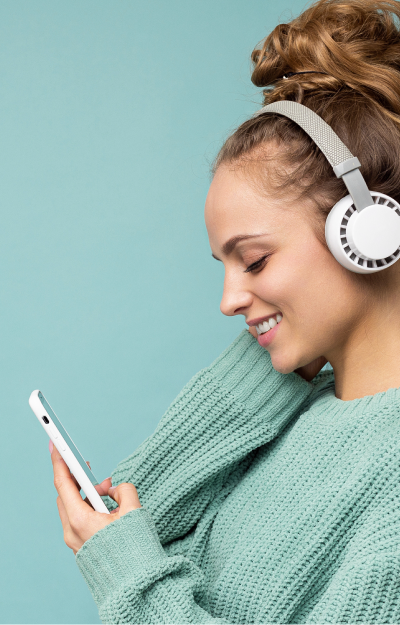 Плейлист
Robin Schulz - Sugar Radio Show_414

Sick Individuals - Good Times

Dastic, Jaimes - Could Be There

Regard, Years & Years - Hallucination

Iрина Федишин - Чужi Уста
Весь плейлист