Our radio station is the best choice for anyone who wants to enjoy quality music and shows. We offer a wide range of music styles, from golden hits of 2000s to contemporary dance music from Ukraine and Western countries, which is satisfying to various musical tastes.
Our professional radio DJs know how to make your mornings more pleasant and productive, and your evenings cozy and relaxing. We regularly interviewing  interesting guests and highlighting the city events and events from around the world.
We are always up to date with the latest trends in dance music and constantly refreshing our music format, guaranteeing you freshness and diversity. Follow our radio station on social media to stay informed about all events!
Our radio DJs:
RJ AleFee
RJ Andy Klenoff
RJ Ana
Max Anatolich
DJ Kastet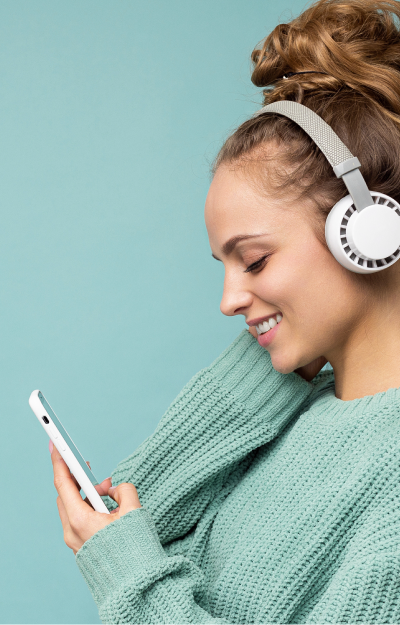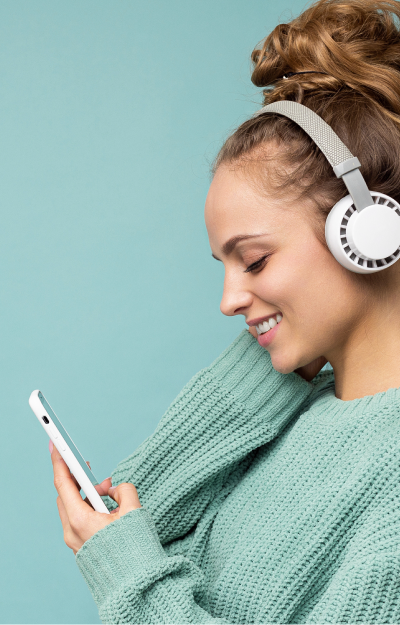 Плейлист
Michael Jackson - Thriller

Pidpal - Я Вдома

Avicii Feat. Aloe Blacc - Wake Me Up

Marietta - Буду Твоя

Mr. Probz & Robin Schulz - Waves
Весь плейлист