Max Anatolich
On-air name:
Max Anatolich
Real name:
Max, but not Anatolich
Birthday:
May 13
Zodiac:
Taurus
Education:
Higher education, Ukrainian State University of Railway Transport
How I got on radio:
It struck Max to choose between joining a comedy club or going to the radio while studying at university. Without much thought (because the stars aligned that way), he came to the radio. They asked him to record news, but it turns out he became a host. That's how it happened, honestly!
Time on-air:
7 years
A few words that describe me:
Lazy enthusiast, extreme procrastinator, Music lover (with a capital M?), openned, friendly
Hobbies:
Gamer – the legend, developer of a modification for a survival game in the time of a zombie apocalypse, guitar? (Because it still needs to be learned)
What I value most in people:
Honesty, humanity, transparency, positivity
Idols:
Ryan Gosling, AVICII (F, legend), Jalsomino
Other than hosting radio shows, I also:
Play PC, listen to Novaline, and various radio stations seeking cool tracks, learn languages?
Favorite food:
Potatoes in any form, and with anything! And any sweet treat
Favorite relaxing spot:
Bed, armchair, and all of it at home
You can find me:
I'll find you by myself..!
My question:
If you could change the world, where would you start?
My dream:
To see the world with my own eyes, not through maps
Wishes to listeners:
Dream, plan, and achieve!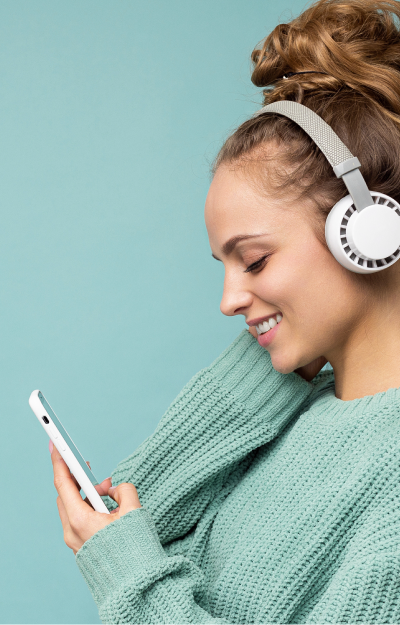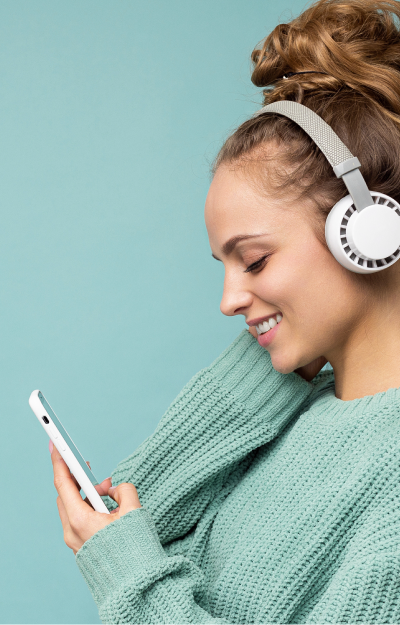 Плейлист
Bora - Відлітай

Holy Molly Lizot - Sunday Night

Minelli - Peligrosa

Chico & Qatoshi - Bella

Calvin Harris & Disciples - How Deep Is Your Love
Весь плейлист